Live Well Therapy Associates is a full service counseling practice with extensive experience working with individuals, families, adults, children and teens. We invite you to meet our team…
Abigail Bartus, MSS, LCSW
Throughout each person's journey, we encounter challenging times that may impact our enjoyment and experience of life. I believe strongly in the support, encouragement and guidance a therapeutic relationship can provide. As a therapist, I work together with children, adolescents, women and men to improve their feeling of fulfillment in life. My therapeutic orientation is highly client-centered and focused on the strengths of the individual.
I strive to create a safe and nurturing environment for each client, combining psychodynamic, cognitive behavioral and strength based approaches. This can include development of coping skills, stress management and exploration of self. We create goals centered around your needs and desire for change.
My clinical expertise includes focus on difficult life transitions, adolescence and emerging adulthood, depression, anxiety, grief and eating disorders. I specialize in the treatment of eating disorders, integrating my experience from work at the Renfrew Center, a well-known eating disorder treatment facility in the region.
Johanna Kulp, MSW, LCSW
I am a therapist who believes in the possibilities therapy offers to help manage life's daily stresses and create personal change and growth. My approach is to meet the needs of my client by jointly developing a clear plan towards a healthier individual.
I believe that therapy provides a unique experience where one can feel cared for and supported. I utilize a psychodynamic technique incorporating thought challenges, coping skill use, and self-care importance. In this environment, my clients can work through feelings to create positive changes in their lives. My clinical expertise includes working with individuals and couples in the treatment of eating disorder issues. I am also trained and experienced in grief therapy, self-esteem building, personal growth, adjustment to life changes, and anxiety and depression.
I graduated with a degree from the University of Pennsylvania where my training focused on psychodynamic therapy skills to help my clients heal and grow. Subsequently, I continued my work at the Renfrew Center for eating disorder treatment and the University of Pennsylvania before joining Live Well Therapy Associates.
Melissa Rowan, MA, LPC
I am a Licensed Professional Counselor with over six years of experience working in the psychotherapy field, assisting adolescents and adults with a variety of life struggles. I believe in the power of the therapeutic relationship and the support and opportunity for healing that it can provide.
I aim to assist clients in utilizing the strengths they possess within to bring about positive and desired changes in their lives. I also focus on the development of additional coping mechanisms to manage life stressors. My therapeutic approach is eclectic and includes components of client-centered, solution-focused, and cognitive behavioral therapy.
My clinical expertise includes working with individuals who struggle with eating disorders, self esteem, and body image issues. I also specialize in the treatment of depression, anxiety, and trauma-related issues as well as co-occurring substance abuse issues for both men and women.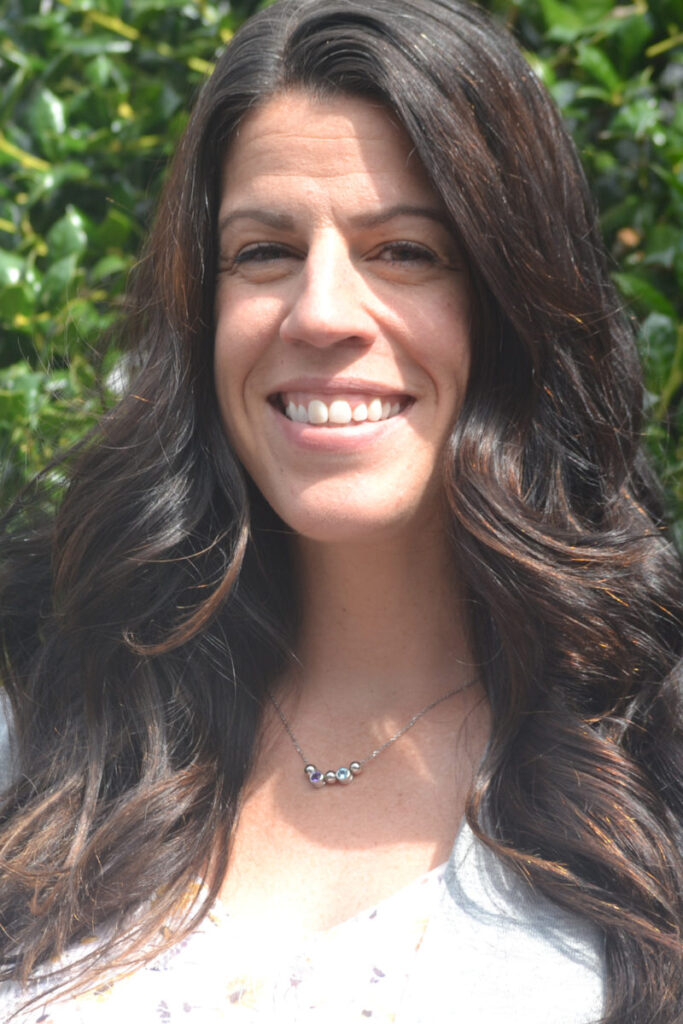 Caroline Munden, LMFT
As a therapist, I strive to create a safe and nurturing environment in which individuals feel supported in their efforts to develop preferred ways of experiencing life. I work collaboratively with my clients to empower them to overcome issues and embody their best selves. Through both narrative and client centered framework, I work to meet individuals where they are, empowering them to recognize their own strength and resiliency.
I specialize in working with both individuals and families to broaden and transform communication with themselves and their significant others. My clinical focus is in the areas of eating disorders, addiction and trauma.